Health and Empowerment Coaching
Are you ready and excited to:
Make health a top priority and see significant, measurable changes appear in your body, skin and energy levels?
Learn about nutrition and how you can harness the power of food to successfully reach your goals?
Say goodbye to draining habits that make you feel like your health and wellness is out of your control?
Show up as your best, most energised self in all aspects of your life and work?
Develop a positive and life-changing relationship with your body, food and wellbeing?
This program is for people who are done with following the 'next best diet' and not achieving lasting results.
You want to see your body change in the way you've always dreamed of... but without all the sacrifices, without undermining your long-term health and all while learning how to create and sustain a conscious healthy lifestyle.
Join me for this 6-month program where you'll totally transform the relationship you have with yourself, your health & wellbeing.
Here's what we'll work on:
a holistic approach to health
You'll be supported to take a deep, honest dive into wider aspects of your life such as work, relationships and lifestyle; unearthing how your current environment impacts your mindset, motivation and happiness.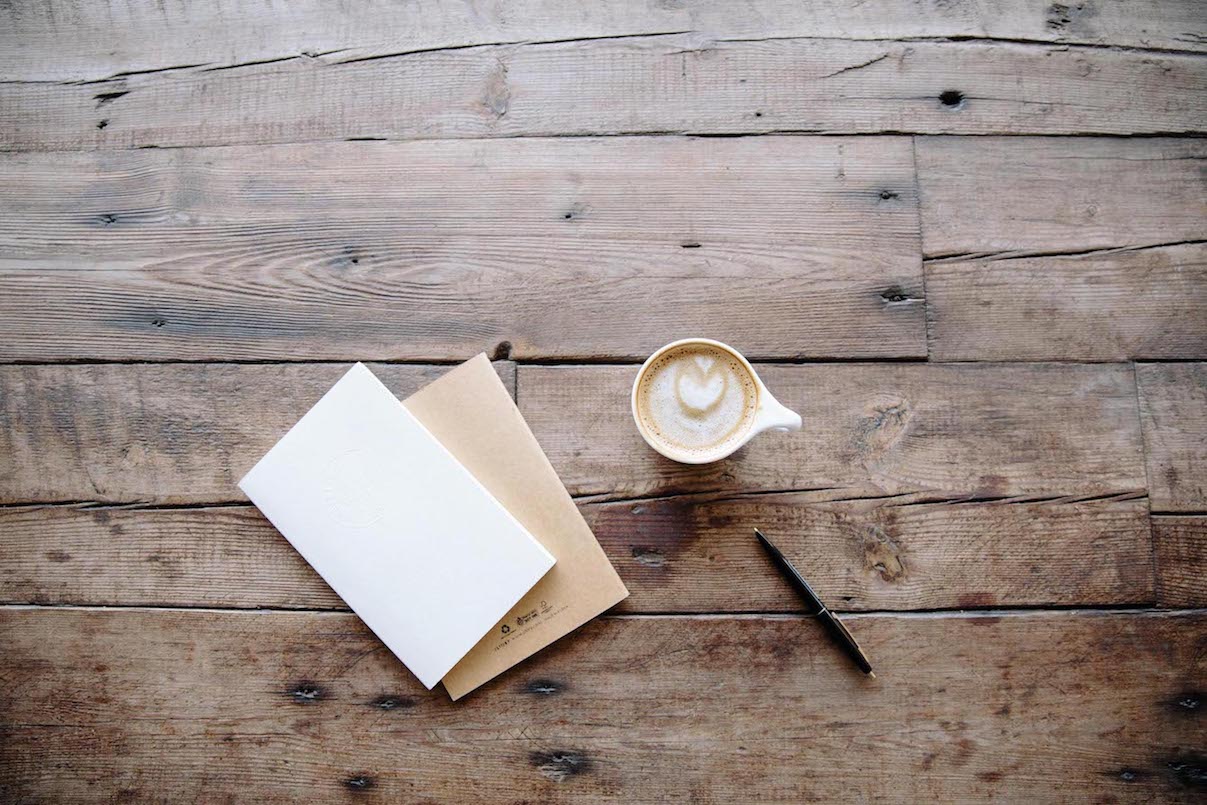 I'll support you to set 2-3 goals that are deeply aligned to what you really want and need in order to look and feel like your best self. We'll set fortnightly action plans that will keep you in positive movement towards the life and health you desire.
In your journey to reaching your goals, I'll share with you nutritional insights so you can create a personalised approach to an optimum diet. You'll learn how to shop right, cook inspired and intuitively feed your body.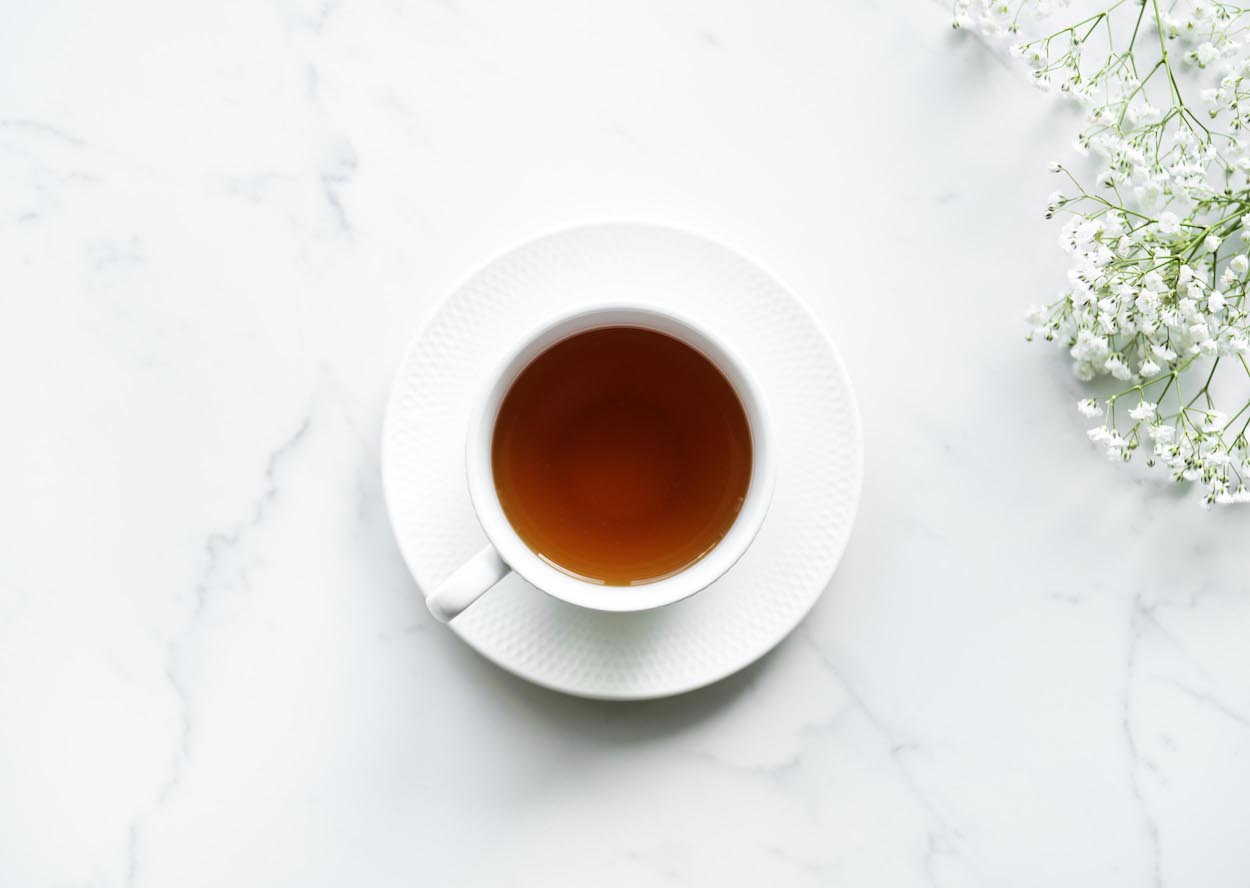 As your coach I'll guide you to unlock your full potential through releasing limiting beliefs and self-sabotaging habits, and instead nurturing a mindset and environment that feels joyful, expansive and is supportive of your goals.
Ready to take your health and wellness to a whole new level?
As an Integrative Nutrition Health Coach I am trained to help nourish yourself wholly and fully.
This goes far beyond just food and exercise, but incorporates a spiritual and mind-based connection that allows you to find greater happiness and fulfilment within yourself, and in the areas of career and relationships.
Join the 6-month program
The 6-month program is an ideal pace for people who wish to create long-term change in a way that fits seamlessly into their everyday life.
Core features:
Fortnightly 60 minute coaching sessions in person or via video call.
Unlimited email support for 6 months.
Inspirational insights and motivational messages in between our sessions to keep you on track towards your goals.
Start your 3-month intensive
This high-paced approach is for those who wish to shake things up immediately and achieve a health or weight goal within a short time-frame.
Core Features:
1 x 90 minute deep dive coaching session to kick-start your journey.
3 x weekly coaching sessions (1 x 40 minute, 1 x 20 minutes plus 1 x 10 minute check-in call).
Exclusive support. I work with only 1 intensive client at a time, meaning you get unlimited inspiration and motivation to keep you moving forward.
Me – on speed dial! The intensive package is an all-in experience. You'll have a direct line to me whenever you need to get advice or a boost of motivation.
Health & wellness coaching is a unique, transformational investment that takes you from where you are now, to where you dream of being – physically and emotionally.
What I'm here to do
Keep you accountable to your goals. I'll lovingly, but consistently guide you in taking powerful action towards the life and health you desire.

Give nutritional advice that will support you to upgrade your health and effectively reach your goals.

Help you see things in different ways that aim to bring about the mindset shifts needed in order to welcome more ease, clarity and joy.

Give recommendations if additional support from a doctor or medication practitioner could be beneficial to your health journey.
What I don't do:
Enable you to stay small. I'm here to show you that you are more than capable of reaching the goals that you've been dreaming of.

Push you into areas that don't feel right. Coaching is about giving you the space and accountability to understand yourself on a deeper level. It's my job to guide you in the direction of what you really want – meaning you stay in the driver's seat.

Diagnose, treat, or heal any medical conditions. I have the training and experience to help you transform your health & life, however I am not a registered doctor or medical practitioner.
Ready to get started?
Book a free discovery call
We'll discuss your goals and specific needs, and you can get a taste of what coaching with me could look and feel like.
Book your free call through the button below, or if you have any questions, you can contact me here.